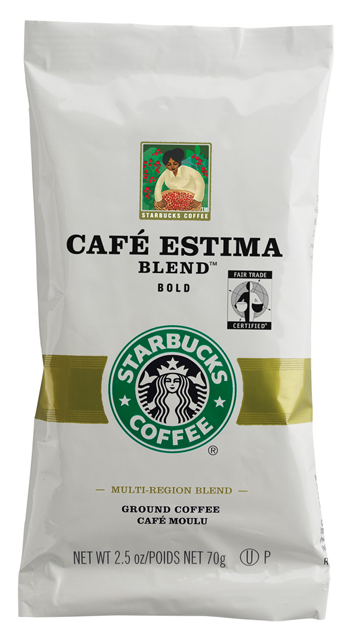 A little ad to help the Starbucks coffee at the intersection of
independence and Charleston
in Mountain View, California. You can have a
free drip of coffee for any pound of coffee you will buy!
As it is a competition between the different Starbucks coffee, I would appreciate if you could go to this specific one to help them win the prize!
It will also allow the store to have the visit of CEO Howard Shutz, in case they win the competition. So please, if you are in the area, go to this store, and buy a pound of the top of the line coffee they sell in this store.