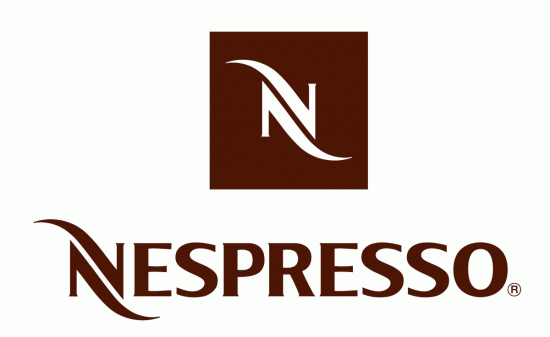 I believe that everything has been told about the phenomenal success of Nespresso. The topic is widely discussed, especially in the marketing world, as it is thanks to marketing that Nespresso has been able to create a more than profitable business model.
Le nouvel économiste
, a newspaper I often read and that I must say I love, has dedicated in its issue of July, 7th 2011 a special article about
Nespresso
, which I would like to share with you, in a series of article.
Nespresso indeed has created 15 years ago a unique business model which has been along the route copied by a lot of competitors, but never really with the same kind of success: The coffee capsule market.
Coffee in capsule is now one of the hypest category in grocery shopping market. It is one of the fastest growing segment in hypermarkets or supermarkets. Even though Nespresso does not sell in those traditional retail channel, I believe it shows well how the competition surfed on the waves created by Nespresso's Ferry...
The goal was to provide to customers the same quality of coffee it could find in traditionnal cafés. But what has been great is that it created around of its basic product, a whole customer experience and a marketing concept which brought added value.
And it was able to do so thanks to its ability to master every component of the business model:
The machines by providing appropriate licenses to premium machine manufacturers.
Providing premium coffee
Mastering the different retail channels: Phone at the beginning, then Internet, and Nespresso stores after a while, there is no way you may access to its product but to buy it to a Nespresso owned channel.