I don't necessarily advertize a lot about the people I follow on the Internet (even though I don't hide it, as you may check the people I follow on LinkedIn or Twitter), but this time I wanted to share with you the fidings I made about
The Shopper Marketer.
Retail is detail, and operational execution is key. There is so much that could be done on a point of sales to trigger the sales, to introduce new products, or propose new ways to shop, that I am always amazed. I don't exactly know who is behind the twitter account, but it feeds us with great pictures of in store merchandizing initiatives, from all over the world (or at least Europe). A kind of International
Olivier Dauvers
. I love to hang around, seeing the new pics he posts. Here are a very few pics I found interesting.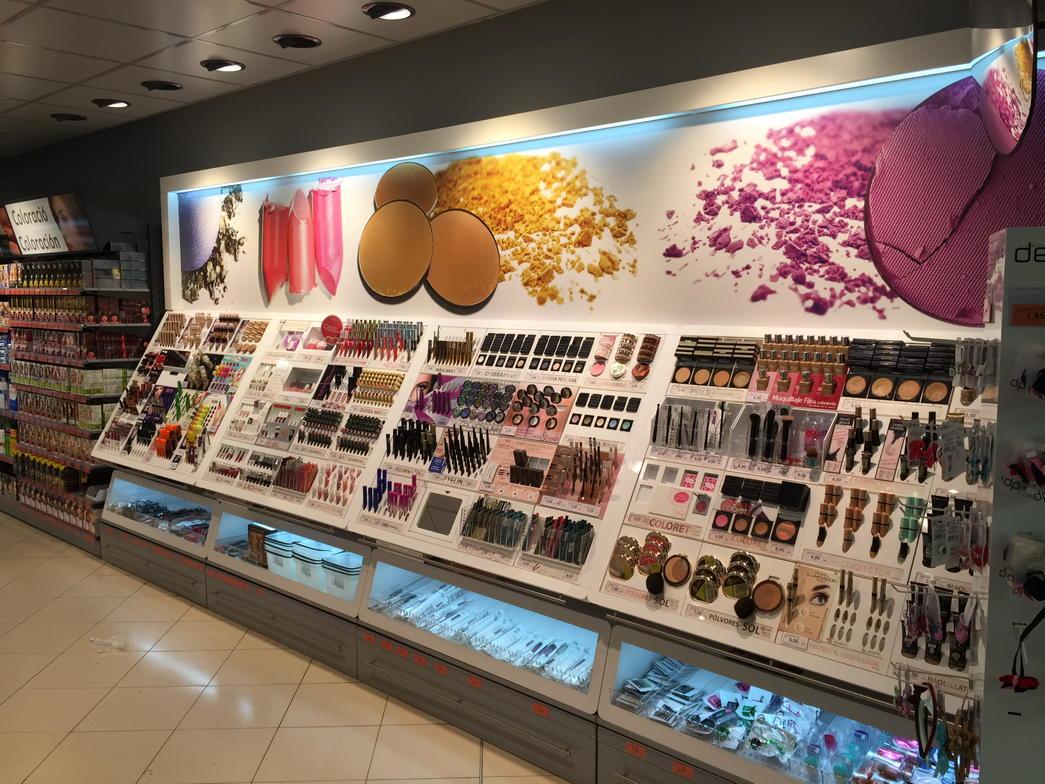 Mercadonna and its lovely display of Make Up in Spain, with the creative shelve drawer under.
Convenience beer packs visible from the store entry. Not chilled though?

pic.twitter.com/kN3SOKRRjq

— the Shopper Marketer (@ShoprMktg4users) July 29, 2015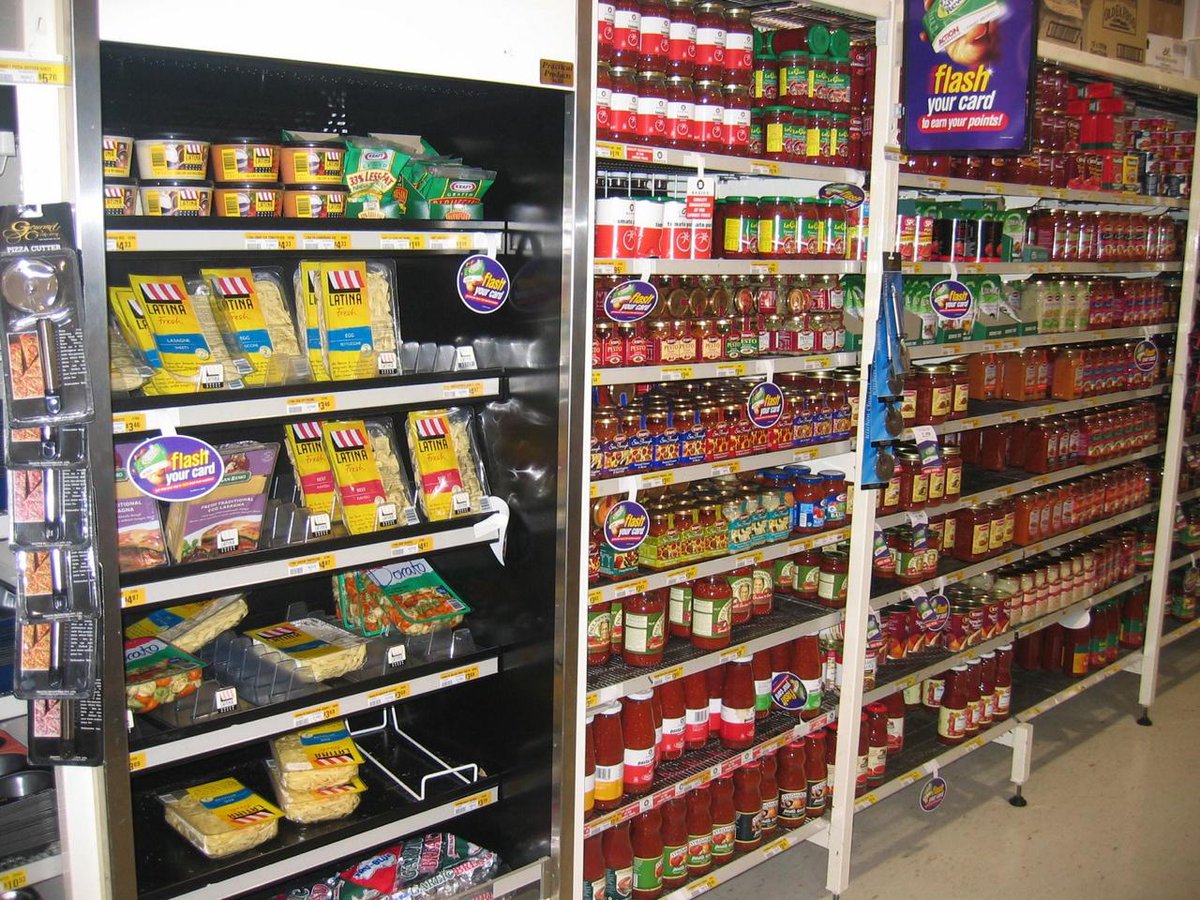 — the Shopper Marketer (@ShoprMktg4users) July 15, 2015