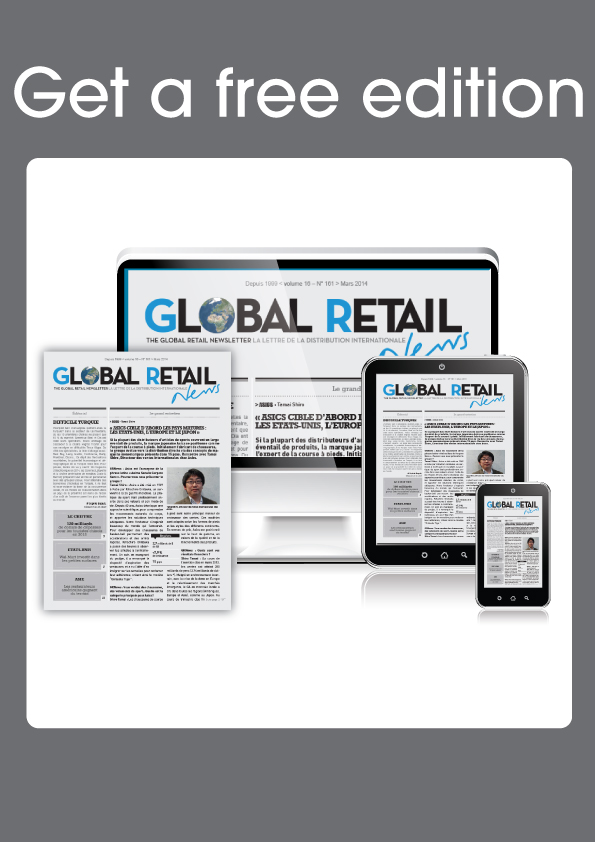 I met lately Sophie Baqué, who is the chief publisher of
Global Retail News
, A business newspaper dedicated for retailers. I did not know about the publication prior having met Sophie, but I had the opportunity to read some samples of those editions. It is very interesting. Retailing is a global business. It is actually what I try to share with my audience on this blog, with examples from all over the world. Actually, less than 50% of my audience come from France and the US, which are my main countries. And Global Retail News provides insights from all over the world, market leaders, which are sometimes not so much known in Europe or Northern America.
Indeed, we always discuss about the high potential of Asian, African or the Middle East markets, but very few infos are available.
I highly liked the october edition, dedicated to the health & beauty business, with interviews of L'Occitane CEO Nicolas Siriez.
It is always great to be able to think outside the box, and see what is going on around the world, as new opportunities could come wherever and whenever. Global Retail News is available both in French & English.