India is a very interesting market to invest in. It has a high growth rate, a large population, and also a great population of computer engineers, which allows the country to be among the greatest country for high tech companies.
Nevertheless, India is not such a friendly country to approach for business men. Indian culture and infrastructures are far from being ready to welcome "western life style", unlike China or Brazil, the two other next to become super power countries. For example, in the retail business, it is hard for companies to settle in India, as roads are not that good, and it is therefore difficult to set up an efficient supply chain.
It is the same thing for telecom infrastructure. This is the reason why mobile phones have experienced such a great success: As the country is very large, it is faster and cheaper to organize a wireless network than an actual cabled one. This is also for that reasons that some experts think India will be one of the leaders of mobile Internet, skipping one technology (wired), and obliged to innovate.
What is very interesting in this article, is that you may think it is because of the lack of Internet equipment that India's Internet commerce is growing slowly, but as a matter of fact, it is mainly due to the lack of credit card penetration. Hence, it is difficult to purchase online if you don't own a credit card. And because India has a low penetration rate for credit card, it is difficult for Indians to buy online.
This is a very interesting concept, because it shows how important the credit card penetration rate is important in order for a e-business to blossom.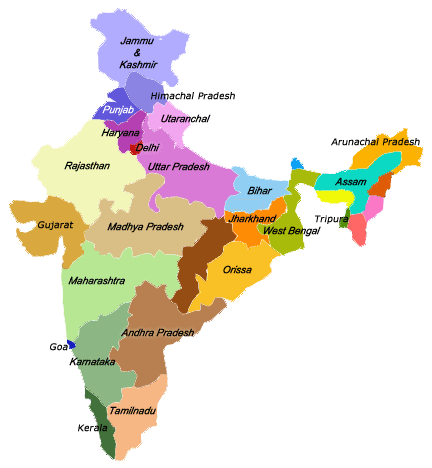 What do you think about it?